Plant Hire
All new machines are newest models, hi-spec for your peace of mind and minimum breakdowns.
Available to all customers, account and non-account customers alike, trade and general public
Hired-in plant insurance supplied as extra for those without cover
All sizes of digger for hire, from micro-diggers all the way up to 8.3 tonne
Micro diggers and 1.5 tonne Mini Diggers are canopy, 3.0 tonne and above are glass cab
Track dumpers and 1 tonne Skiploaders for hire, and swivel dumpers from 2.3 tonne all the way up to 6.0 tonne
All of our dumpers are swivel-type, no straight tip
All Mini-Diggers have latest smart tracking technology to reduce incidents and theft
All Mini Diggers have manual quick hitch, even micro-diggers! No more messing about with bucket pins!
3.7 tonne diggers upwards all have hydraulic quick hitch, auto-idle and air-con
All diggers have blades on buckets, only micro diggers have toothed buckets
Digital radios in our 3 tonne machines and upwards.
USB charging points in all Mini-Diggers (except micro-diggers)
All prices plus VAT.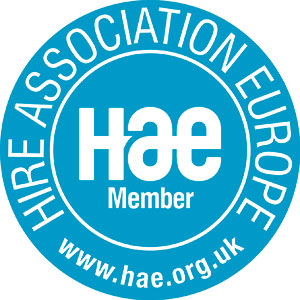 How To Guides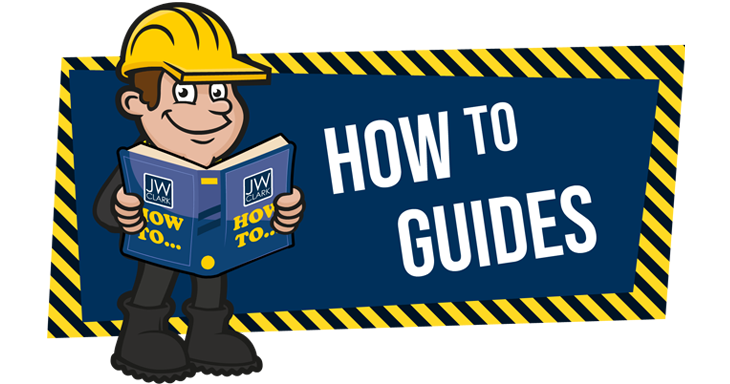 Read our guides
Diggers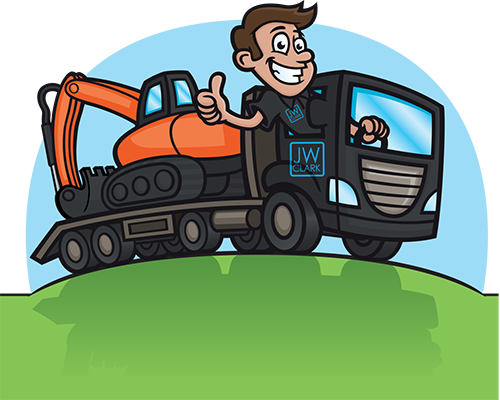 Dumpers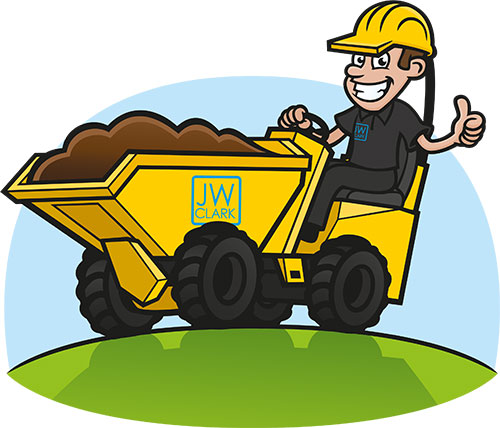 Small Plant