Professional Grab Hire & Aggregate Services
Here at JW Clark Grab Hire and Aggregates, we are suppliers of all types of aggregates to all areas around Northamptonshire, including; Wellingborough, Kettering, Corby, Northampton, Higham Ferrers, Rushden, Burton Latimer, Thrapston and of course all surrounding villages.
JW Clark is able to supply aggregates in all quantities and on various lorries. Sometimes you may only require 1 tonne, or 1 jumbo bag, though we can supply all the way up to 20 tonnes on a tipper lorry, or hundreds of tonnes. At JW Clark, we run different size lorries for aggregate deliveries, including a small tipper lorry, also known as a 4-wheel tipper. We run 8-wheel tipper lorries. And also a variety of grab lorries including 4-wheel grab lorries and 8-wheel grab lorries.
We are able to supply all primary aggregates including Type 1 MOT, building Sand, sharp sand, ballast, 10mm gravel and pea gravel, 20mm gravel. We also supply secondary and recycled aggregates including Type 1 alternative or Type 1 MOT alternative, this is recycled concrete and other demolition waste, screened or screeded to the same size and grade as Type 1 MOT.
We also supply topsoil. Our premium topsoil is graded to 10mm. Our secondary topsoil is graded to 20-40mm.
We also keep many decorative aggregates in stock at our Drive-In & Collect yard at Chowns Mill Business Park, Irthlingborough, NN9 5QQ. Our decorative aggregates include; Cotswold Stone chippings, Rich Blue Slate chippings, Natural plum slate chippings, Fire Brick Red chippings, Deep Forrest Green chippings, Twilight Grey chippings. All of these are generally stocked in our Drive-In & Collect yard, at Chowns Mill, and normally in jumbo bags weighing 850kg, however, please speak to us regards larger quantities.
Collecting Aggregates from JW Clark
If you wish to collect aggregates we sell these out of our Drive-In & Collect merchants' yard at Chowns Mill, NN9 5QQ. Most aggregates are sold by the tonne, if you have a pick-up or a trailer then you can collect this way, otherwise, we can deliver. We also sell aggregates from our Drive In & Collect merchants' yard in jumbo bags, a lot of people use this service if they have enclosed Transit Vans. Most of our decorative aggregates are sold in bags only. We sell them in jumbo bags weighing 850kg, and also in 2kg bags. If you only have a small van or car, this is the best way to collect.
We also sell all primary and recycled aggregates in 2kg bags as well, for if you wish to collect in a car or van. Just come into our reception, you can pay by card or cash and we open accounts, mainly for trade customers. Just ask the staff for a form.
We also offer a ring & Collect service for collecting aggregates from our Drive-In & Collect yard, simply call us on 07769 208777 15 minutes before you come and we'll be ready for you when you get here. All of our prices are subject to change and so are not advertised on our website. However we have price lists that you can collect from our Drive In & Collect yard at Chowns Mill in Irthlingborough, or we can email them to you. Just give us a call on 01933 628273 or email enquiries@jwclarkltd.co.uk.
Latest Grab Raffle Winner
Lexicus Developments
Date: February, 2020
Ticket No: 37029/G
Kids on Diggerz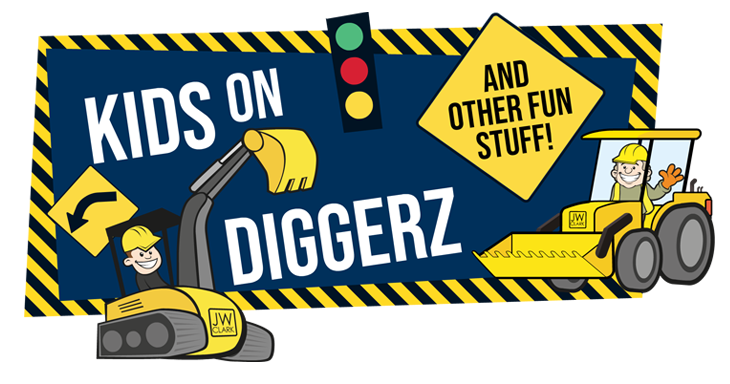 See the pictures
How To Guides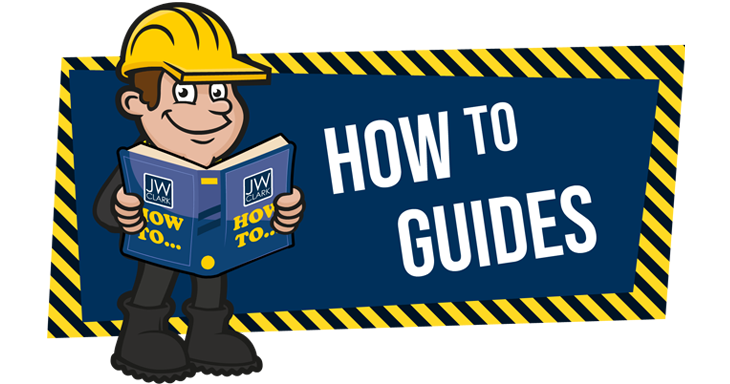 Read our guides